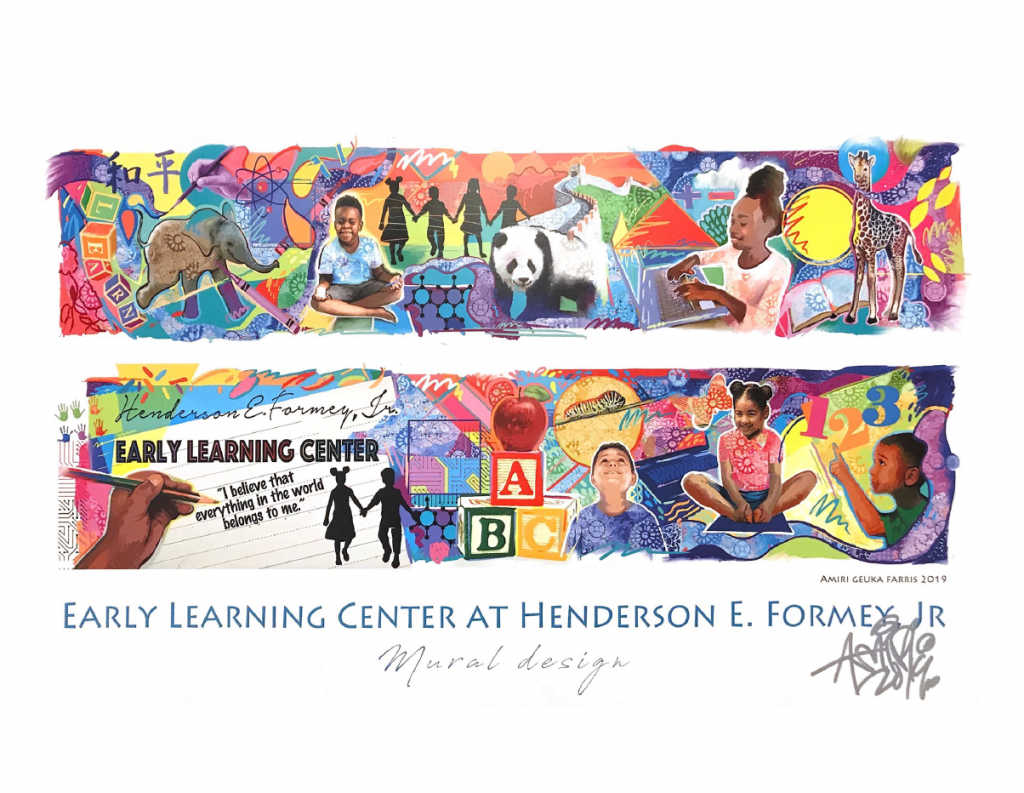 I've been smitten with words since the age of three when I'd repeatedly beg my mother to "MAKE ME READ." Yes, even in early 1960s Baxley, Georgia, years before ever setting foot in a classroom, I demanded impossible transformation:  to be instantly gifted with the power to solve one of a preschooler's greatest mysteries. 
Certainly, as a first-grader I never could've understood how finally taming the magical squiggles on the pages of Alice and Jerry would affect my life. Hooked by the sound of reading aloud, I simply immersed myself in all things "word"—something I do even now. Having been fathered (in the fullest sense of the word) by the first African-American superintendent of the Savannah-Chatham County Public Schools, how could I, or my six siblings, really do otherwise? 
Both of my parents implanted within us the best that each had to offer. My father, a moving orator, left no doubt about what well-crafted communication can do; and my mother's greatest imprints were her jaw-dropping creativity and unshakable discipline as a master homemaker. So, as a writer, every piece I produce breathes their passion, precision, and promise. 
Surely, my formal/outside education added another dimension of polish to my writing; but growing up in Baxley, Woodbine, and Savannah, Georgia, in a house filled with strong faith, great expectations, and high hopes jump-started my pursuits and keeps me going today.
At the recent ceremony celebrating the naming of an early learning center after my father, I relished warm memories of my first teachers, Henderson Edward Formey, Jr., and Eloise LaVaughn Copeland Formey. I marveled at how they seemed to effortlessly stoke and contain the flames of curiosity and purpose they lit within my brothers, my sisters, and me.
I smiled at how they'd read to me, insisting they could never "make" me do the thing I'd wanted most, while making sure I indeed could learn to "do it all by myself."
I thought about the pre-K and kindergarten students at Formey ELC and how a school system had set apart a very special space just for them to learn to read . . . English, Mandarin, music, and more.
I saw my parents smile at how sowing into the lives of seven had multiplied so greatly beyond their physical span on earth.
I thanked them for making me . . . to read, to write, to teach, to soar . . .
Always,
IF